Home
Education
Budget
Proposed budget for Kings Park Central School District includes 3.45% tax levy...
Proposed budget for Kings Park Central School District includes 3.45% tax levy increase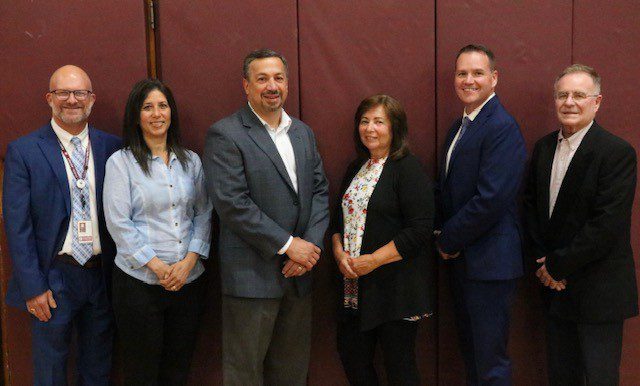 Residents of the Kings Park Central School District will be able to vote on this year's proposed budget as well as an open Board of Education seat  Tuesday, May 16.
According to a presentation from the April 18 Budget Adoption meeting, the previous academic year's budget was $102,244,458, and this upcoming year's proposed budget is $104,039,636, a 1.76% increase.
The tax levy would increase from last year's $77,430,655 to $80,103,141, which is a $2,672,486 increase. This results in a 3.45% tax levy increase, which, according to the presentation, is the percent limit so that the school district is under its tax cap.
The board estimates that for the average homeowner in Kings Park, school taxes would rise from $9,613.48 last year to $9,945.14, an increase of $331.66, or $27.64 per month.
In the presentation, the board states that its "primary focus continues to be best ensuring a safe and secure environment in which to provide a globally competitive education for our students."
The presentation stated that the goal for the budget is to include as many student support items as possible. A list of those areas of focus include: technology/cybersecurity; health and safety; student learning; new Kings Park High School courses, like a guitar elective and a life skills course; extracurricular activities; and capital facilities work.
In the event the proposed budget fails to pass twice, the school district would revert to the contingent budget, which would be $101,367,150 and would contain a 0% tax levy increase from the previous year ($77,430,655).
Additionally, incumbent BOE member Joseph Bianco is seeking reelection. It is for a three-year term. He is running unopposed.
The vote will take place on Tuesday, May 16, from 6 a.m. to 9 p.m. at the Kings Park High School back gymnasium, located at 200 Route 25A, Kings Park.